It's never too late to feel well and enjoy life. Discover your optimal health with our warm and friendly team of professionals at our Vero Health Naturopathic Care.
We've Moved! Visit us at our new location:
2920 29th St
Vernon, BC V1T 5A6
Fax 778-475-4205
Call to book your appointment at:
778-475-4265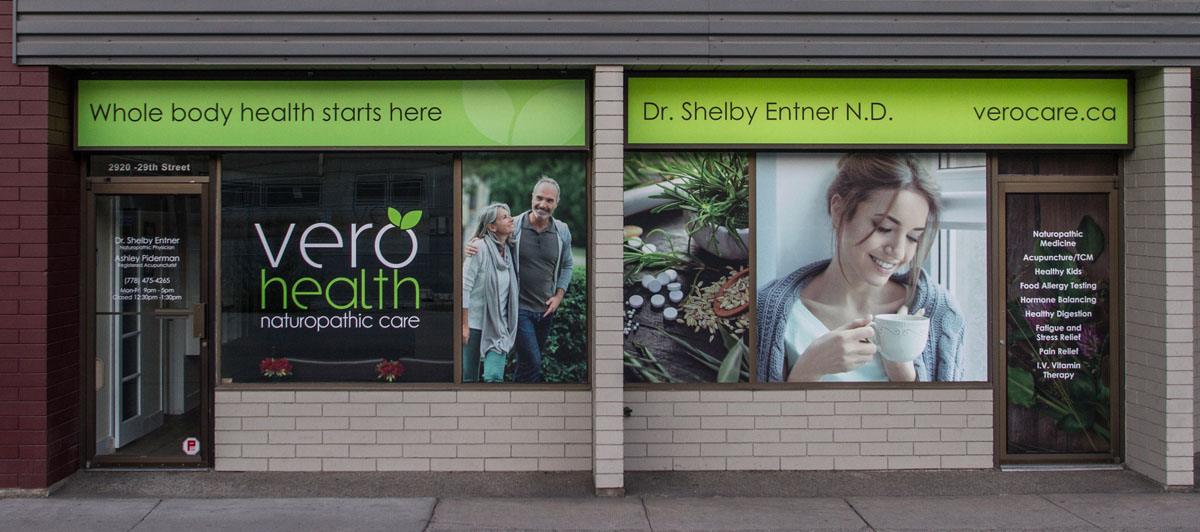 ---
Have a question?