Safe. Effective. Clean.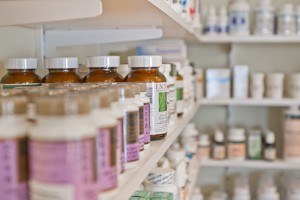 We hand pick all of the nutritional, herbal and other natural medicines we carry to make sure they meet the highest standards. Our supplements, available only at a naturopathic physician's office, are proven to help you feel better. They're so helpful yet gentle, we give them to our own families.
Vero Health supplements are:
Clinically proven to be safe and effective
Filled with only the most natural and high quality ingredients
Free from impurities, heavy metals and preservatives
Guaranteed to contain the label's ingredients and maintain potency until the expiration date
You deserve clean, pure, safe and effective natural medicine. Visit our Vero Health natural medicine pharmacy today so you can restore your health and enjoy life again.