Dr. Shelby Entner
Naturopathic Physician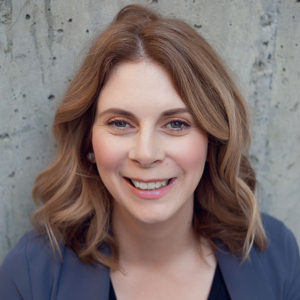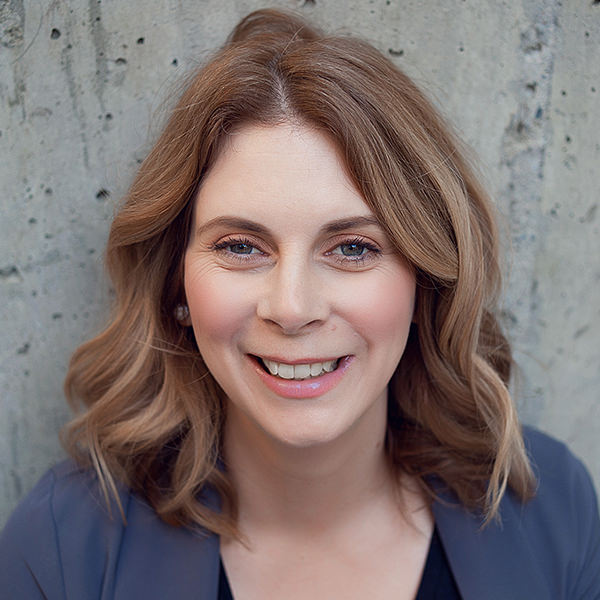 Dr. Shelby Entner is a sought-after naturopathic physician and speaker. While Dr. Entner was in her early twenties, she got sick. Specialist after specialist examined her top to bottom, but there were no answers about her digestion or the seizing stomach pain it caused. Then she saw a naturopath. For the first time, someone asked questions and found the cause as well as a solution: the right diet and some supplements.
After graduating from UBC, Dr. Entner was drawn to the idea of a career where she could use natural, traditional medicine—the unique medicine that's right for each patient—to help people restore their health. After being introduced to Portland, Oregon's National College of Naturopathic Medicine, the oldest accredited naturopathic school in North America, Dr. Entner knew she'd found her calling.
During her studies and clinic rotations, Dr. Entner had the chance to work with many leaders in the field of natural medicine. After receiving her doctorate in 2002, Dr. Entner went on to practice in the United States for several years before returning to BC and eventually founding Vero Health Naturopathic Care in Vernon.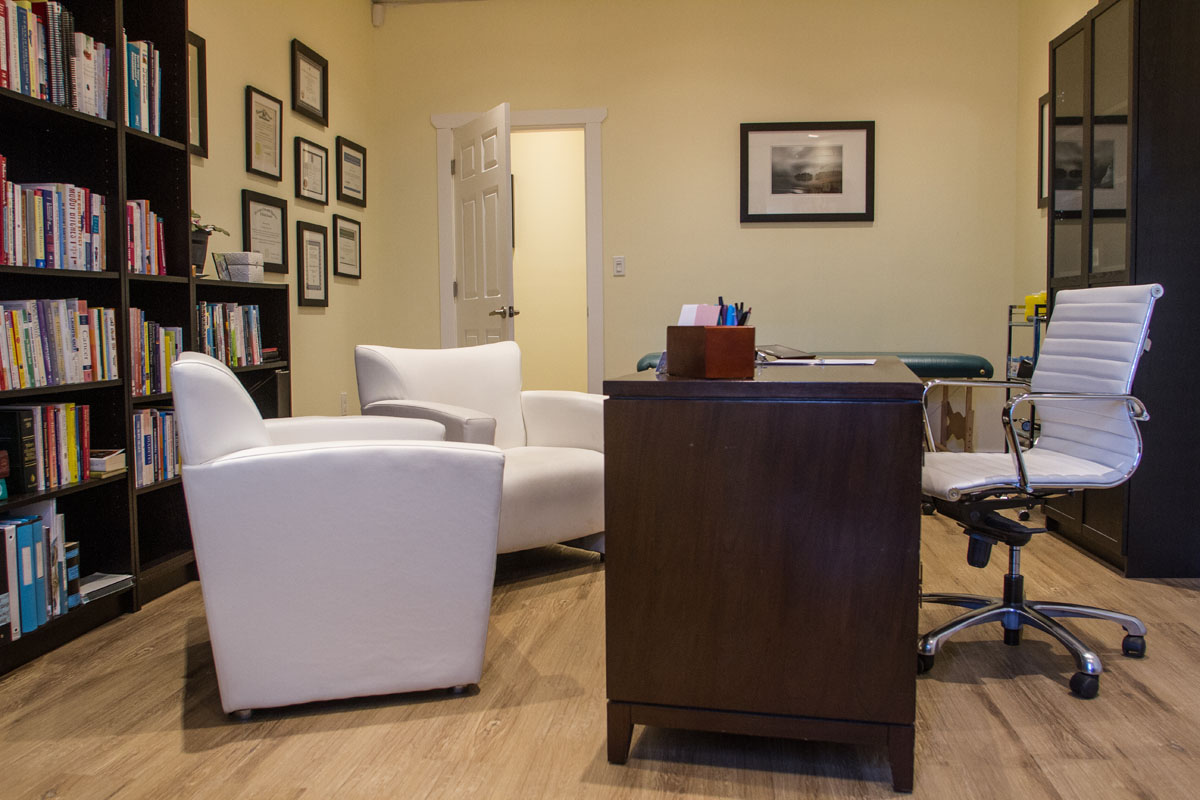 Today, Dr. Entner is both a naturopathic doctor and a teacher, helping people understand their bodies and their patterns, often for the first time. She'll hear you, empower you and steer you back to being well with an individualized treatment plan that includes both conventional and natural options.
Vero Health is conveniently located in Vernon so Dr. Entner can help patients from across the Okanagan and beyond, including Kelowna, Lake Country, Salmon Arm, Kamloops and Merritt.