Ashley Piderman
Registered Acupuncturist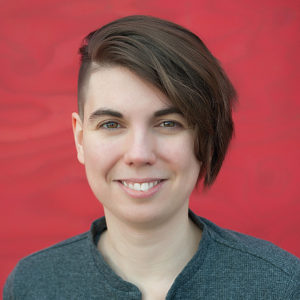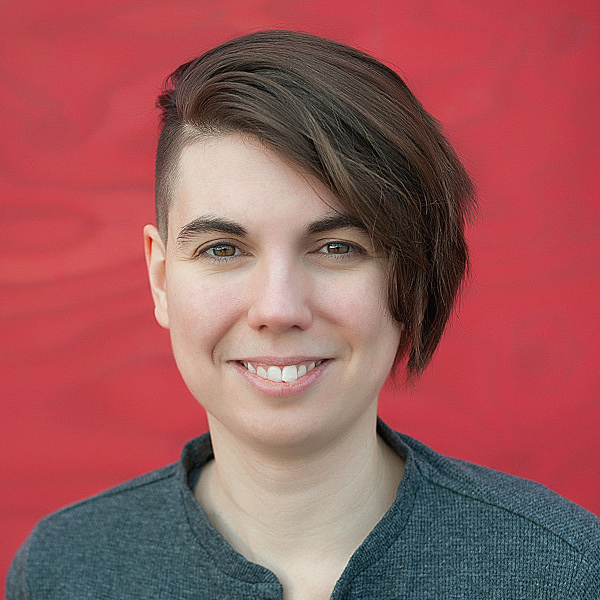 Ashley Piderman is a Registered Acupuncturist with the CTCMA.
Growing up in Nelson, BC, Ashley has always been aware of acupuncture, though only ventured to her first appointments in her teenage years to help manage her knee pain from playing competitive sports. During her first course of treatments, she experienced an improvement in her overall health as well as a significant decrease in pain while the knee strength increased.
Years later, during one treatment after a car accident, Ashley thought to herself "Hey, I could do this", and from that moment on, Ashley started working towards her goal of learning Traditional Chinese Medicine.
Attending the Academy of Classical Oriental Sciences in her hometown, Ashley discovered a true passion for TCM and dedicated herself to completing the four year Practitioner of Traditional Chinese Medicine program. Her studies were interrupted by a battle with Crohn's disease, but she refused to give up on her dream and eventually completed her studies and graduated as the class valedictorian.
Ashley loves the theories and holistic approach of Chinese medicine. Major interests in treatments include autoimmune diseases, mental and emotional imbalances, insomnia, digestive complaints as well as pain management.
Her personal interests are varied when she's not working with her patients. She enjoys learning Chinese written language, reading, drawing, and going to comic book conventions, occasionally writing for her own blog or other online sites.