Evelyn Vehlow, IV Therapist
IV Therapist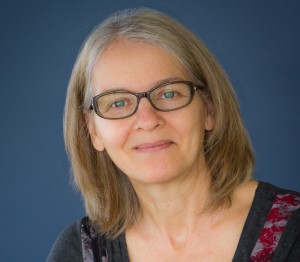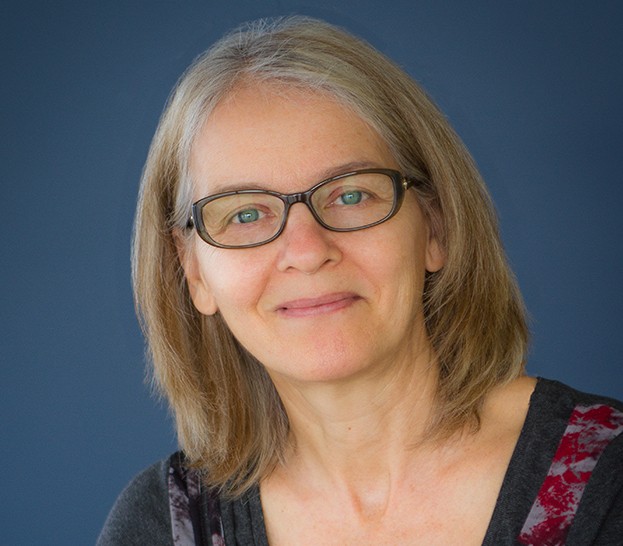 I grew up as the youngest of two daughters in a family of four. Exploring the great outdoors, loving just about any creature of the four footed variety that I could get next to and challenging myself to learn piano and violin were and still are some of my passions. I graduated from The Mack Centre of Nursing of Niagara College in 1977 with a diploma in nursing after growing up in Ontario. My choice of the nursing field was inspired by my fun loving dad who had greatly enjoyed working with both patients and staff during his time as nursing orderly.
Over the next 30 or so years I worked as an RN in Erie, Pennsylvania, Edmonton and Red Deer, Alberta and finally in Vernon, BC. I was fortunate to gain experience in areas from surgery to special care, urology to ICU/CCU, and cardiology to chronic care. In 2007 I stepped away from the registered nursing profession to live and work at the lifestyle and health teaching centre of Silver Hills Guest House, nestled in the foothills of the Monashee Mountains.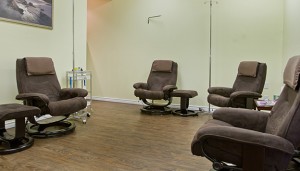 In 2013, nursing brought me to yet another field, learning about naturopathic intravenous therapies at Okanagan Natural Medicine. I worked with the physicians doing blood tests, IV nutrition and assisting with weight loss programs. When Dr. Entner started Vero Health I was eager to continue to help her patients and currently oversee the IV room for her and her staff. I look forward to serving you in my capacity of IV therapy technician, here at Vero Health.